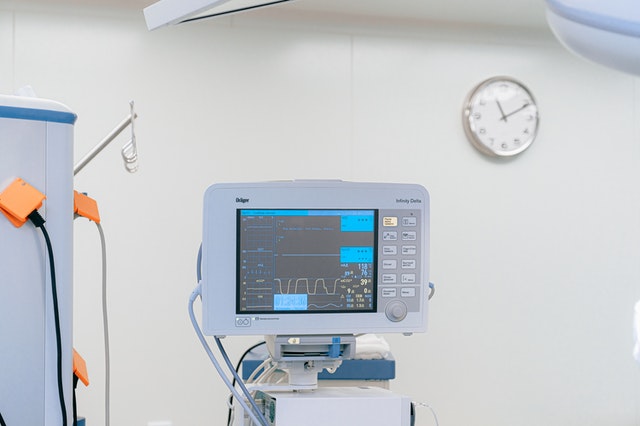 During this unprecedented pandemic, as we hopefully progress with new vaccines, we wish everyone a safe and healthy year.
January 2, 2021 –
PLEASE STAY SAFE AND BE WELL.
Bio-Investigations Ltd. is a specialized international healthcare venture capital firm focused on the negotiation and acquisition of exclusive worldwide licenses from leading universities, including partnering or sublicensing to major multinational pharmaceutical, chemical, and medical device companies.  For over 30 years, we have been assisting new companies secure senior financing and intermediate companies identify technologies for acquisition or investment.  Our activities have included consultations, alliances and/or partnerships with the following organizations, among others.
Alliance Medical
Alberta Research Council
American Type Culture Collections
Aventis Pasteur
Becton, Dickinson and Company
Biogen
bioMérieux
CSIRO
Kromotech
Loctite
Monsanto
Medical Research and Development
Partners Healthcare
Pasteur Mérieux Connaught
University of Nebraska Medical Ctr
University of Ottawa
If you have an innovative technology or device within the pharmaceutical, biotechnology, diagnostic, or medical device* industries that you would be interested in discussing, developing, licensing or commercializing, please call us direct at 203.376.7568.  We welcome inquiries from physicians, biomedical engineers, corporations, and academic institutions' technology transfer departments. [Completion of prototype is not required.]
The firm's work with Myron J. Block on his discovery of Kromoscopy and the advancement within the medical device industry of a "wearable kromoscopic sensor," prior to his passing in 2008, is considered one of the highlights of the company's thirty plus year tenure. The development of a non-invasive diagnostic technology and progression of the medical device for the monitoring of glucose levels and diabetes has Myron J. Block to thank for his extraordinary contributions. Such innovation is key to our combatting global pandemics and other persistent medical challenges.
* Inquiries regarding the incubation of medical devices will be addressed with our affiliate, Verivas Solutions Inc.